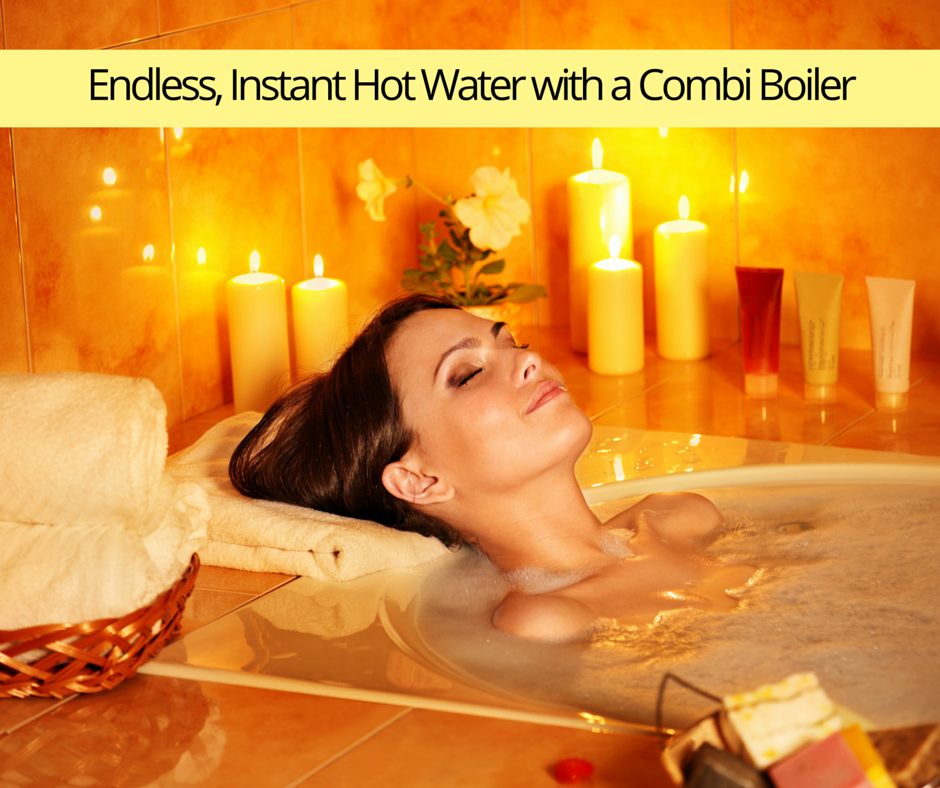 All of the new boilers we fit are high efficiency condensing boilers.  Our preferred makes are the Glowworm Energy boilers and Intergas Rapid boilers.  Both are well-established, reputable brands in the Irish market.  Both come with a 5 year parts and labour warranty.  Another reason why we are very happy to install these boilers is the excellent after-sales service, with spare parts being readily available from local suppliers.  
Our most popular boilers are from the Glowworm range. We have been fitting these in Limerick and surrounding areas, without issues, for over ten years.  In recent years we have noticed that more and more of our customers are opting for the premium Intergas boilers.  
The Intergas high efficiency condensing gas boilers are designed & built specifically for the Irish Market. Intergas has been at the forefront of domestic boiler manufacture for over 40 years. The Intergas range is renowned for its A rated high efficiency, dual circuit, indestructible heat exchanger; not one has failed in over 20 years! With only 4 moving parts it is the ultimate boiler for all domestic requirements. Robust construction, low maintenance operation, so ideal for any & all demanding situations.
Combining high efficiency in both hot water and central heating modes, the Intergas Rapid retains all the benefits of Intergas's revolutionary condensing boiler technology. It's available in multiple power outputs to satisfy most domestic applications for both combination and system boilers.
Both Glowworm and Intergas supply Condensing System boilers and Condensing Combination boilers.  Traditionally in Ireland people had a system boiler and a hot water cylinder.  The system boiler would heat the radiators and the hot water cylinder.  Nowadays, with improved water pressure in many areas of Limerick, it is possible to fit the more efficient condensing combination boiler (where water pressure is sufficient).  The advantage to fitting this type of boiler is that you can separate your heating requirements from your hot water usage - no need for a hot water cylinder and free-up space in your hot-press!  Whenever you turn on a hot water tap, the boiler will supply you with hot water, on demand.  So if you only use a little hot water, you only HEAT a little hot water!  No more wasteful heating of a large hot water cylinder....and no more running out of hot water just when you need it!
See table below for benefits of System and Combination boilers: